The comprehensive Yuasa Battery range has been designed to meet all your engine starting requirements.
Yuasa car & passenger vehicle batteries incorporate industry leading design features and engineering advancements, to provide ultra-reliability and longer life for car & passenger vehicles.
You know you can rely on a Yuasa Battery for its ability to start your car's engine. With the superior technology and quality that you expect from a Yuasa Battery, you can be assured of the smooth energy needed for wherever your journey may take you.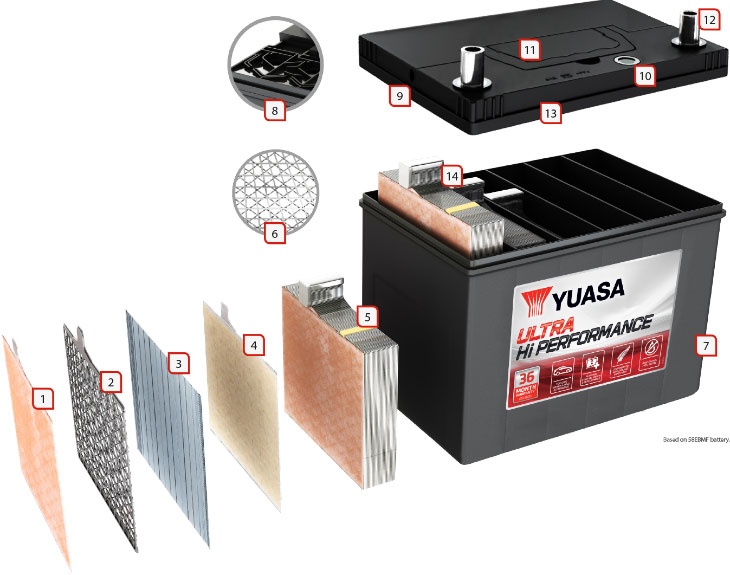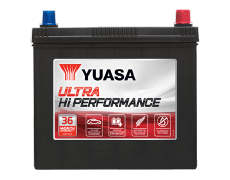 Superior Performance | 36 Month Warranty
Superior starting power
Enhanced active material reduces water loss
PlatelockTM technology providing shock vibration resistance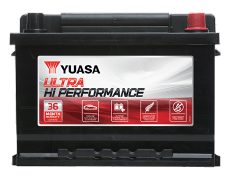 Superior Performance | 36 Month Warranty
Superior starting power
Specialist plate design to reduce self-discharge and water loss
Superior grid strength delivering improved corrosion resistance
Hi Performance Low Maintenance
Dependable Performance | 24 Month Warranty
Dependable starting power
Specialist plate design to reduce self-discharge and water loss
Maintainable design for maximum control over battery life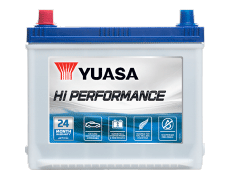 Dependable Performance | 24 Month Warranty
Dependable starting power
Enhanced active material reduces water loss
Improved internal components for superior corrosion resistance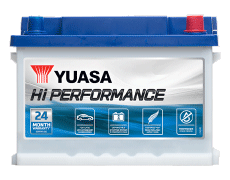 Reliable Performance for European Vehicles | 24 Month Warranty
Specialised fitments for European and imported vehicles
Calcium technology for longer service life
State of Charge Indicator for easy battery condition diagnosis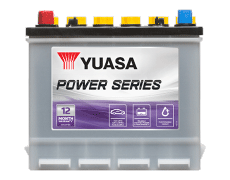 Reliable Power for Early Model Cars | 12 Month Warranty
Suitable for pre-1991 vehicles with low electrical loads
Ideal for vehicles fitted with low voltage alternators
Maintainable design for maximum control over battery life
Come in and see us today
27 Bryce Street
Whitianga